High School Graduation 2000

I started High School in San Francisco, I attended Washington High School. After one year, my family moved 50 KM east to Walnut Creek, where I attended Las Lomas High School and graduated in July 2000.
Started Community College 2001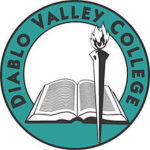 My first experience at Diablo Valley College (DVC) was in 1999, when I as a High School student, was allowed to study a foreign language that wasn't offered in my school. Hence, I studied Russian at college level while still in High School. After High School graduation, I worked at different sales jobs and got certified in Software QA Blackbox testing, Nevertheless, I began full-time studies at DVC in August 2001, yet after transferring to a culinary school and working full-time afterwards, I still attended part-time courses at the college on nights and weekends. I maintained part-time study on and off until 2007.
Culinary Academy 2002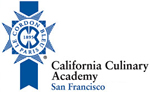 After DVC, I enrolled at the California Culinary Academy where I studied full-time for about 1.5 years. I was the president and founder of the school's Wine Club and was the student body treasurer.
California 2003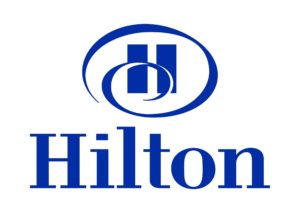 I started my culinary career in March 2003 after graduating culinary school. I worked at the Hilton training in different departments. Naturally my first tasks were dishwasher, then salad preparation, then cold appetizers, hot appetizers, until I moved up the line. Afterwards, I worked in some of the best restaurants and hotels in California like the Town Hall, Butterfly Pier 33, Lafayette Park Hotel and others.
New York 2006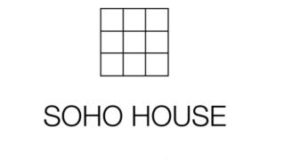 In January 2006, I moved to New York to pursue my dreams of experiencing more. I soon started to work at SOHO House, an exclusive Restaurant/Private Club in Manhattan's Meatpacking District. After some time I was offered a position as Head Chef in a Brooklyn restaurant, which I accepted with enthusiasm. At 24, I was running a kitchen with up to 15 employees under me.
Back to School 2007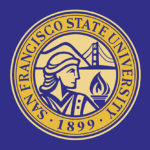 In July of 2007, due to a knee injury and subsequent surgery, I decided to focus on finishing college. I came back to California and after attending a few more classes at Diablo Valley College, I collected enough credits to transfer to San Francisco State University in the Fall of 2007, where I majored in Dietetics and started my studies taking mostly pre-med courses.
Vienna Calling 2009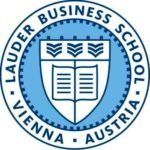 After one year of study at San Francisco State University, I felt uneasy about paying such high tuition. A family friend of mine shared some information about a business school in Vienna, Austria. After looking into it, I made the fateful decision to move to Europe and pursue my studies at Lauder Business School. I started my BA in Intercultural Business Administration (focus on Marketing) in October of 2009. I graduated with a diploma in July of 2012. Afterwards, not wanting to stop the momentum, I enrolled at the school in October 2012 to do my MA in Intercultural Management and Leadership. I received my Diploma in January of 2015. My Masters thesis focused on the role of emotional intelligence of service staff and the perceived service quality by clientele.
Belvedere 2011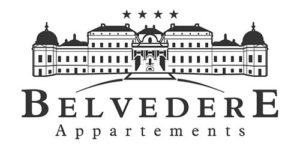 During my BA studies, I actively sought a way to get my foot in the door at a company where I can learn new, office skills. I was picked out of a large candidate pool to do marketing research for Belvedere Appartements in August of 2011. The research focused on the Russian-speaking tourism market. The project finished, and I ended up working part-time during my studies (BA and MA) at this company as a hotel receptionist. After some years, I worked my way up from reception to managing the hotel and focusing on Sales and Key Account Management for long stayer guests. The company, unfortunately laid everyone off in early 2018, as it closed down. After being laid off, I concentrated on spending time with my family, as my second son was born around that time and I focused on helping my wife before actively searching for new employment.