Family

The loves of my life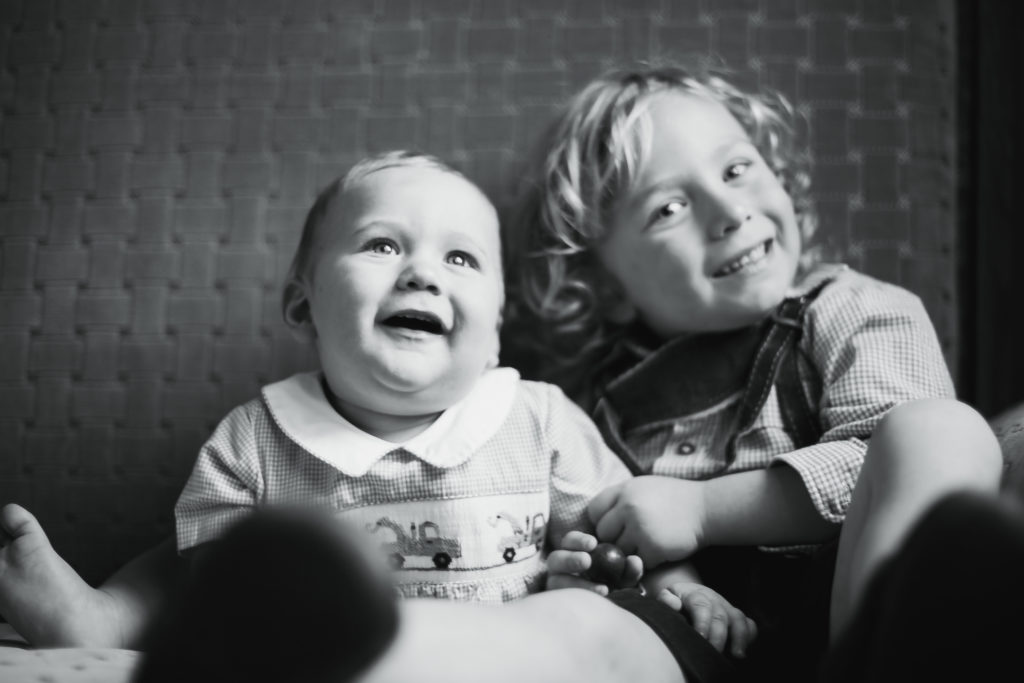 Lectures

I thrive in public forums, presenting and teaching cooking to beginners. In public and on camera.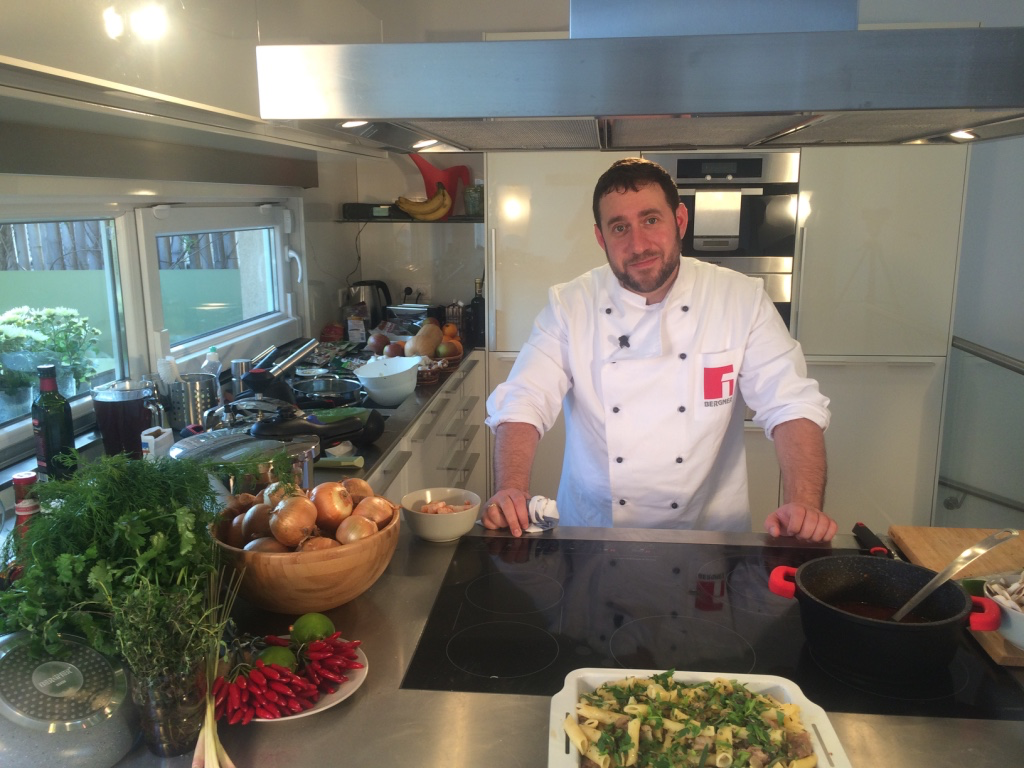 Passover

As a student, I did catering events, like this one at my University where I prepared meals for up to 600 persons on Passover each year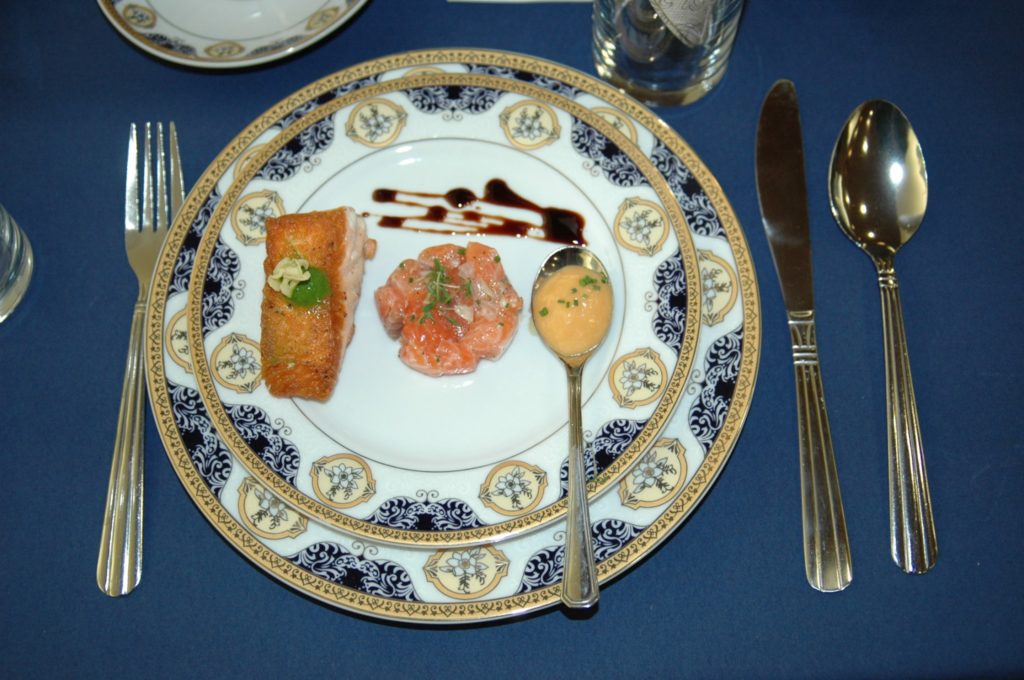 US Embassy in Vienna Jewish Festival Event

I personally catered an event in the summer of 2015 for US Ambassador Alexa L. Wesner.